A look back at the year: what we accomplished and what's next
At the start of 2022, we introduced
Terra Insights
to the world. Terra Insights started as an idea—a big idea. Terra Insights started as a way to deliver a better experience for our clients—a one stop shop for the critical asset data they need.
In this post, we'll take a look back at all that we accomplished in 2022.
A look back at our achievements in 2022
This year has been an exciting one for Terra Insights and our platform of trusted and experienced brands:
3vGeomatics
We launched a revamped version of 3vG's website. The website is a comprehensive resource for all things InSAR, and it's been extremely well-received by our clients and prospects.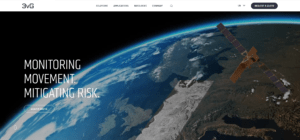 3vG also launched
Displacement DataStream
and
Motionary
. Displacement DataStream is 3vGs' advanced satellite InSAR monitoring service that rapidly updates displacement measurements after each new image acquisition. Motionary is 3vG's web-based data delivery platform for easy data visualization of displacement information.
RST Instruments
RST Instruments
celebrated 45 years
as a trusted name in geotechnical instrumentation. RST Instruments launched
RSTAR Affinity,
the evolution of RST Instruments' RSTAR constellation of remote, wireless data collection solutions married with its industry-leading instrumentation.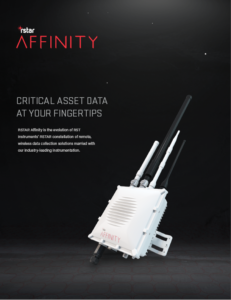 Measurand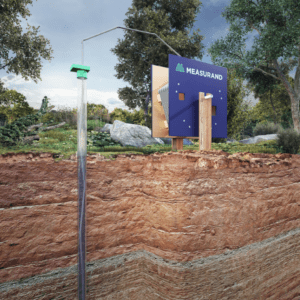 Syscom Instruments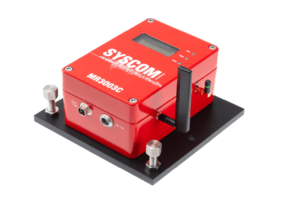 NavStar
NavStar
joined Terra Insights in October 2022. NavStar's
GeoExplorer software
, GPS and GNSS solutions, represent a truly scalable and modular data collection platform.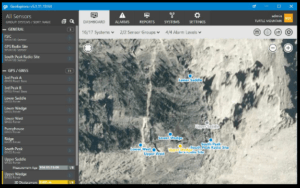 Terra Insight webinars in 2022
We're also proud of the success of our webinar series. We've hosted six webinars this year, with a clear emphasis on how to use InSAR alongside geotechnical instrumentation for early-risk identification and mitigation:
What we're looking forward to in 2023
We've accomplished so much this year with Terra Insights as a platform. In 2023, Terra Insights is committed to our vision to be the global platform to provide trusted geotechnical, structural, and geospatial monitoring technology and data delivery solutions. We'll continue to grow and scale in order to serve our clients with the best monitoring technology possible.